Inflammatory Bowel Disease (IBD) is characterized by longterm inflammation of the tissues in the digestive tract. Here you can find all the information and resources you need to navigate, understand and manage IBD.
Frequently Asked Questions
While the exact cause of IBD is unkown, there are several factors involved in its development, including diet, genetics, an inbalance in the microbiome, an overactive immune response, and lifestyle.
While there is no magic cure for IBD, many are able to manage the condition and acheive a good quality of life with medications, natural treatments, complementary and alternative medicine (CAM), and certain dietary changes.
IBD and IBS are often confused, as they share similar symptoms of cramping and diarrhea. However, the two conditions have different causes and requirements for effective treatment. IBD involves inflammation of the bowel wall and damage to the organic tissue, wheras IBS is a functional disorder likely stemming from a disrupttion of the brain-gut communication.
IBD can cause periods of symptoms including: diarrhea, abdominal cramps, rectal bleeding, weight loss, fever, and iron deficiency.
Diagnosing IBD generally involves an evaluation of the patients' medical history, along with physical examination, blood tests, stool tests, examination of biopsy samples from the digestive tract, endoscopy and imaging studies such as a CT scan or MRI.
While diet can impact IBD symptoms, every patient will have specific trigger foods or nutritional requirmenets to take into account. As a general rule, it's best to avoid spicy or greasy foods, high-fiber foods and dairy products as these may trigger symptoms. The best way to manage your diet is to work with a registered dietician who can tailor a diet plan for your specific needs.
Although stress is not a direct cause of IBD, periods of high stress are associated with worsened symptoms and flare-ups. Researchers recently found that stress hormones can interact with neurons and glia cells in the enteric nervous system, driving inflammation in the intestines.
The systemic nature of inflammation in IBD can have an impact on other organs and systems in the body. These are known as extra-intestinal manifestations (EIM), which can include joint pain, skin conditions, eye inflammation and liver disorders. Many EIMs resolve on their own with proper treatment and managements of the underlying inflammation, however some complications will require targeted treatment.
IBD can lead to various complications, such as strictures (narrowing of the intestine), fistulas (abnormal connections between organs), abscesses, malnutrition, and an increased risk of developing osteoporosis or blood clots. Regular monitoring and treatment can help prevent or manage these complications.
Didn't find your question?
Get Your Tailored Protocol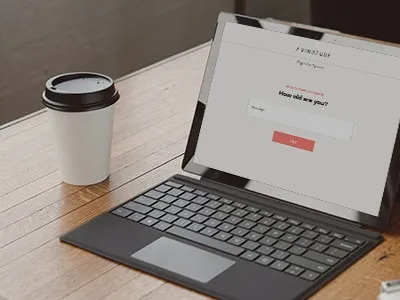 1
1
Take our quick online assessment
All information is completely confidential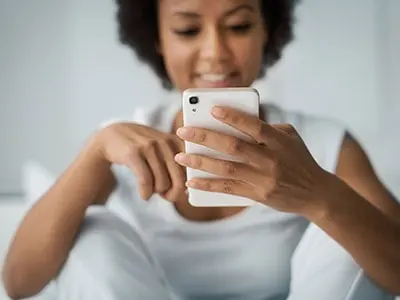 2
2
Review your Personalized Treatment Plan
An evidence-based plan based on your individual needs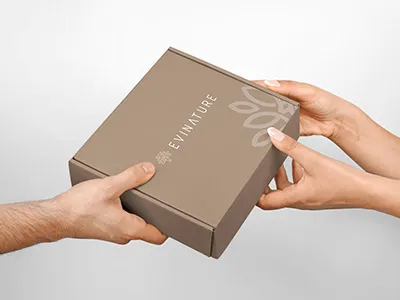 3
3
Receive your package
Everything you need, at your door
Start here
Sign Up
Stay informed with the latest trials, treatments & fresh arrivals: