Emerging evidence shows that stress can have a significant impact on physical health. Here you can find information on the relationship between the body, mind, and nervous system, as well as natural tools to help manage stress for overall balance and wellbeing.
Frequently Asked Questions
The gut-brain axis refers to the bidirectional communication between the gastrointestinal tract and the nervous system. This axis helps regulate gut function and behavior based on inputs from both gut bactera and the enteric and central nervous system.
Chronic stress can have a significant impact on gut health and digestion, in some cases causing abdominal cramping, altering gut motility. affecting the balance of gut microbiota, and contributing to intestinal permeability.
Numerous studies show that stress can lead to dysbiosis, meaning an inbalance of gut bacteria. This can impact the health of the whole body, especially mental health and digestive function.
Several stress relief techniques have been found in studies to improve gut health by improving the balance and variety of gut bacteria including meditation, yoga, regular exercise, a good sleep routine, and a healthy diet. There are also herbal remedies that have been found to lower cortisol levels, block stress signals and improve balance throughout the body.
Emerging evidence shows that a balanced gut microbiome can and does positively impact mental health and wellbeing.
Didn't find your question?
Get Your Tailored Protocol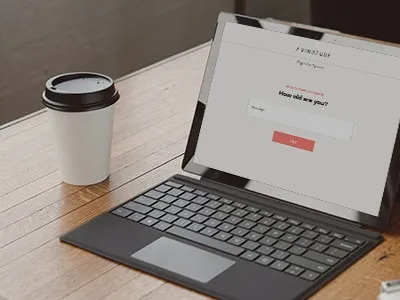 1
1
Take our quick online assessment
All information is completely confidential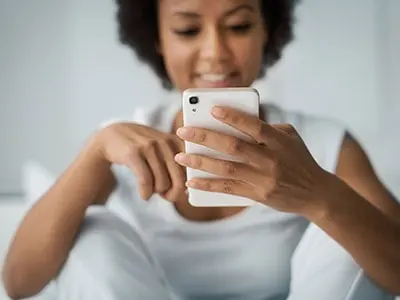 2
2
Review your Personalized Treatment Plan
An evidence-based plan based on your individual needs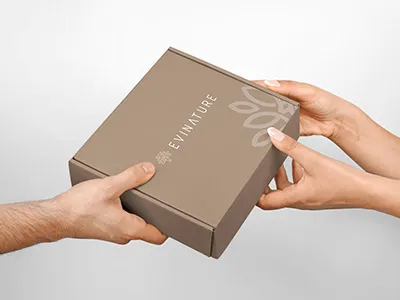 3
3
Receive your package
Everything you need, at your door
Start here
Sign Up
Stay informed with the latest trials, treatments & fresh arrivals: