Gut health is the foundation of all health. The latest research shows the intricate connection between our gut, immune system, nervous system, mental wellbeing and cognitive function. Here you can find information and resources to help maintain a healthy, thriving gut and manage IBS.
Frequently Asked Questions
A "functional" bowel disorder refers to a condition in which the bowel doesn't function properly, leading to symptoms such as abdominal pain, bloating, and changes in bowel movements. Unlike structural disorders, functional bowel disorders do not have identifiable physical abnormalities or structural changes in the digestive tract.
While IBS can be a lifelong condition, the severity and frequency of symptoms can vary over time. Some individuals may experience long periods of remission or milder symptoms, while others may have more persistent or severe symptoms. Although there is no known cure for IBS, managing the condition through lifestyle changes, dietary modifications, stress reduction, and medication can help alleviate symptoms and improve quality of life. It is recommended to consult with a healthcare professional for an accurate diagnosis and personalized management plan.
IBD and IBS are often confused, as they share similar symptoms of cramping and diarrhea. However, the two conditions have different causes and requirements for effective treatment. IBD involves inflammation of the bowel wall, wheras IBS likely stems from a disorder of the brain-gut communication.
Gut health refers to the overall well-being and functioning of the gastrointestinal (GI) tract, which includes the stomach, small intestine, and large intestine. It involves the balance of beneficial bacteria, proper digestion, absorption of nutrients, and elimination of waste.
A healthy gut is vital for overall health and well-being. It plays a crucial role in digestion, nutrient absorption, immune function, mental health, and even the prevention of certain diseases. Poor gut health can lead to digestive issues, nutrient deficiencies, inflammation, and a weakened immune system.
Common signs of an unhealthy gut include chronic digestive issues like bloating, gas, diarrhea, or constipation. Other symptoms may include food intolerances, frequent infections, fatigue, mood swings, skin problems, and autoimmune conditions.
Certain foods can potentially harm gut health, especially when consumed in excess. These include highly processed and sugary foods, artificial sweeteners, refined grains, unhealthy fats, and foods containing additives and preservatives. Additionally, individual food intolerances or sensitivities can negatively impact gut health.
Yes, stress can have a significant impact on gut health. The gut and brain are closely connected through the gut-brain axis. Stress and emotional factors can disrupt the balance of bacteria in the gut, affect digestion, and worsen symptoms of gastrointestinal disorders such as irritable bowel syndrome (IBS).
If you experience persistent or severe digestive issues, unexplained weight loss, blood in your stool, or other concerning symptoms related to gut health, it is advisable to consult a healthcare professional. They can provide a proper diagnosis, recommend tests if necessary, and offer personalized advice and treatment options.
Didn't find your question?
Get Your Tailored Protocol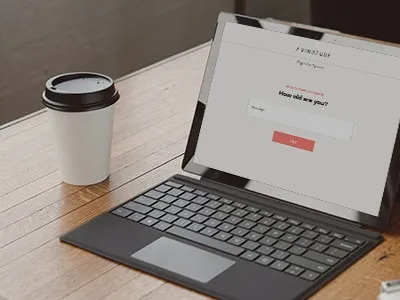 1
1
Take our quick online assessment
All information is completely confidential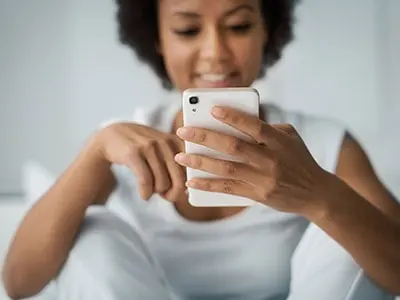 2
2
Review your Tailored Protocol
An evidence-based plan based on your individual needs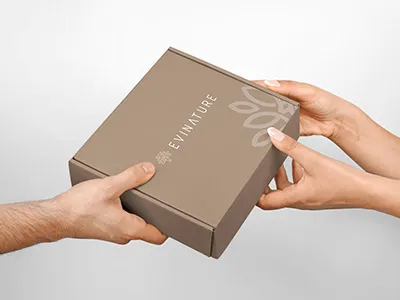 3
3
Receive Your Package
Everything you need, at your door
Start here
Sign Up
Stay informed with the latest trials, treatments & fresh arrivals: