Our Vision
Evinature was founded on the nexus of two medical philosophies. By bridging the gap between modern and traditional medicine, we're able to provide more patients with safe and natural remedies that are embraced by the medical community.
We believe it's time for healthcare to prioritize patient global accessibility to accurate medical assessments and affordable treatments. No patents, no trends, no misinformation. We simply develop, test, prove, then give back to the community.
Our Origin Story
In 2011, Nir Salomon, integrative medical expert, and Professor Shomron Ben-Horn, leading gastroenterologist, began developing the CurQD® Protocol – an evidence-based, natural therapy for IBD. After a decade of R&D, their successful placebo-controlled trial on CurQD® was awarded the Poster of Distinction at the Crohn's and Colitis Foundation of America (CCFA). The CurQD® Protocol has since been successfully integrated into leading medical centers.
Explore the studies
The Founding of Evinature
After the success of their trial, Salomon, Ben-Horin and Apan Amos Damri founded Evinature with an aim to promote safe, clinically validated natural remedies. The patient-focused platform provides integrative strategies, guided care from a collective of integrative and GI experts, research updates, and vital information to the community.
Meet the founders
Why Evinature
The Gold Standard in Evidence-based Natural Remedies
Tailored Protocols
No two bodies are the same, which is why we provide evidence-based protocols that address each patient's condition and state of severity so we can precisely target your individual needs and improve long-term results. 
Guided Care
Regular online follow-ups enable precise adjustments to your protocol so we can address your changing needs throughout treatment. And to ease the way, we also provide complementary clinic support to guide you through the entire process. 
Labs
We're constantly refining our products through ongoing research and collaborations with over 20 leading medical centers in the U.S, enabling the further development of effective neutraceuticals that are accessible to patients worldwide.  
Evidence
Evinature prioritizes evidence above the trends. We are caregivers by profession, and therefore emphasize product quality and scientific integrity above all else, exclusively distributing products that have passed the golden standard of clinical trials.
By the Patient for the Patient
Patients are the greatest untapped resource in healthcare, which is why we've developed a research database founded on their invaluable experience. At Evinature, each patient contributes to the community simply by taking the assessment. This allows us to constantly expand our research and keep the community updated with vital news and information. 
The Evinature Standard
Peer reviewed
Double-blind
Placebo-controlled
Integrated in world leading medical centers
Published in high impact medical journals
Consistent results across medical centers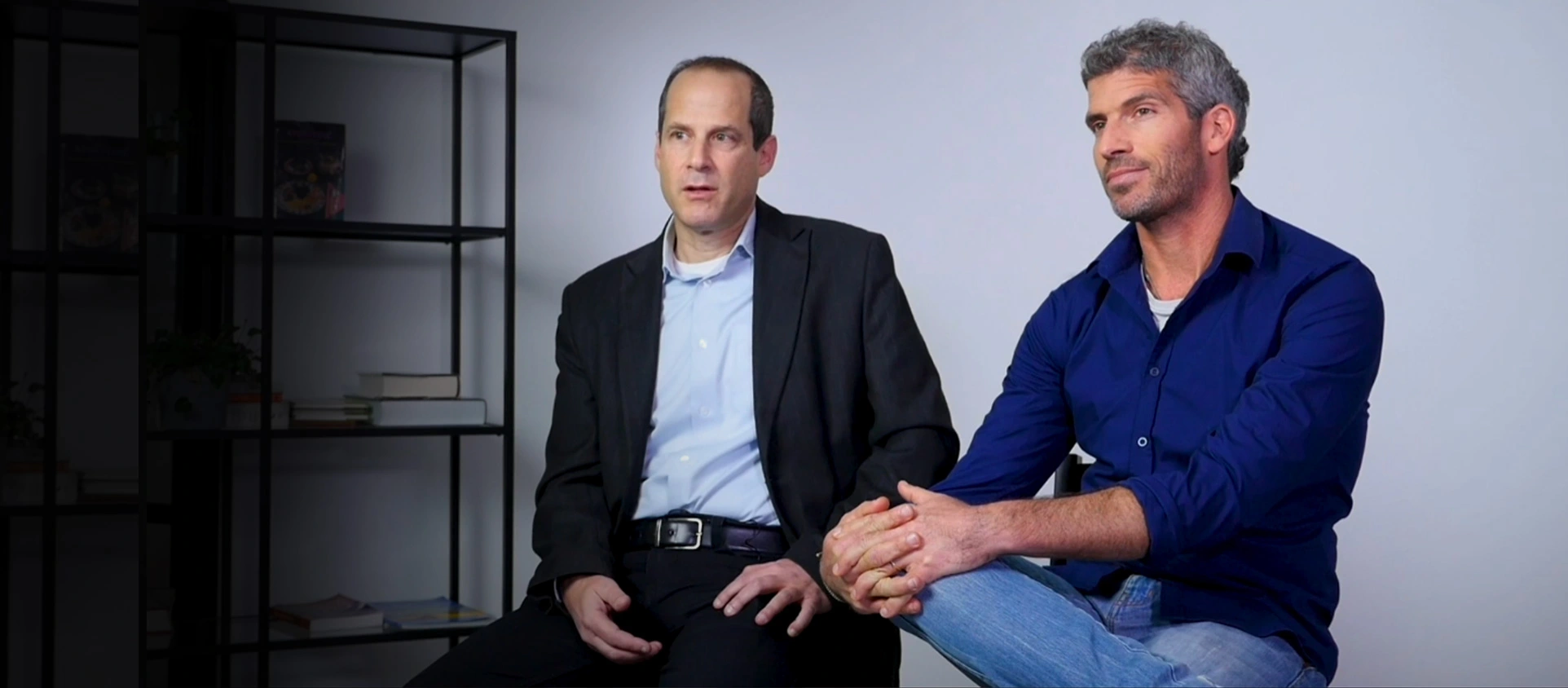 Receive your free tailored protocol today, and get started on the path to wellness
Let's go!
Sign Up
Stay informed with the latest trials, treatments & fresh arrivals: